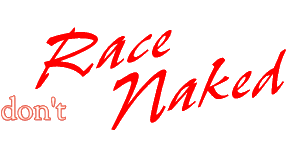 (underwear gloves shoes etc.)
Protective underwear is a very important part of your fire-safety ensemble and can add precious time during evacuation.
Custom sizes are also available!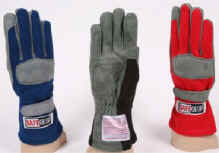 Extra Soft, flexible and SFI rated in Red, Black or Blue.
Using a soft Nomex® material (including the palm) with brushed leather over the underside of the palm/fingers area and on the back of the hand, for better wear resistance. Stock sizes Medium through X-large.
Single layer, SFI 3.3/1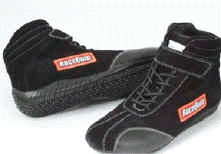 Exceeds SFI 3.3/5 rating
Suede leather uppers
Molded rubber sole
Padded ankles
Pyrovatex® flame retardant liner
Reinforced contrast stitching
Built-in arch support
Black only
Sizes 1-15, 1/2 sizes 6.5 to 12.5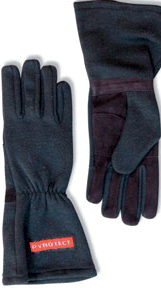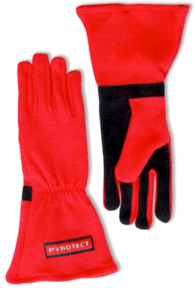 2-Layers, SFI 3.3/5
Nomex® long gauntlet with elastic wrist
Wing thumb and palm capeskin design for excellent grip/comfort
Sizes, Small through X-Large
Stock Colors, Black, Red
size X-S, 2X-Lg available upon request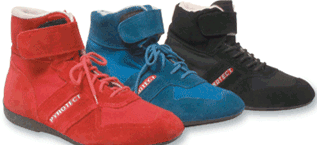 Pyrotect ankle top
Flexible PVC/rubber outer sole
SFI 3.3/5 fire retardant Suede leather outer
Nomex® fleeced lined
sizes available 6 - 13 and 14
Standard color black
Red and Blue upon request

Racing gear / equipment bag, nylon, with four compartments including one for shoe storage.
With hand and shoulder straps.
Black only.
Size 23" X 12" X 12"
part # 0X2297