Hold Curser Over Button For Contents
















[ Products ] [ Services ] [ Hours&Location ] [ Contact Us ] [ Search ] [ Links ]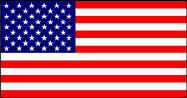 Custom Made Control Cables
Throttle

Anti Roll Bar

Clutch

Gearshift

Floor Supports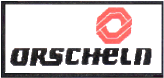 As strange as it may seem, there are still race cars being sold with control cables, only suited for gear changing on a bicycle, not providing precise movements of a component. They bind, become unraveled in a short period of time, and have been known to break at the most inopportune time. The crime is, custom made, performance quality control cables, are easy to order and readily available to solve these problems.
Tension Cable Many throttle and clutch cables fall under this category. For pulling operation only, available with two types on outer housing ends, the most popular being the bulkhead style (threaded)
Compression Cable (push-pull) This type of cable is associated with anti-roll bar controls, as it can be pushed as well as pulled for adjustments. If your racing association requires the ability to return the throttle with your foot, this is the type cable you need. The quick release type of outer housing end, is the most common.
The following dimensions are needed to order either type of cable, along with notation of whether you need a quick release or bulkhead (threaded) style outer housing end. Contact us with your dimensions for a quote.

#3 Series
Polymer Coated 1x7 HD Core
Temperature Range -65 to +225oF Standard
Optional Housing Material Range -65 to +300oF
120 Lbs pulling and 60 Lbs pushing load
3/8"X24 or 7/16"X20 UNF-2A threads available for housing with 10/32 ends (7/16"X20 only for push-pull applications)
Optional 1/4"x28 threaded cable (#4 series) with 5/8x18 UNF-2A housing (greater load) available
Push-Pull Cable Specifications; PushpullCables.pdf
Quick release, spring loaded cable end. part# 1J1310
other sizes available upon request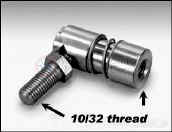 Parts for clamp type, series #3 housing (1/4" groove width)

(quick release style).

Field Clamp, part# 3J1302
Clamp Plate, part#3J1303
Clamp Plate Shim, part# 3J1304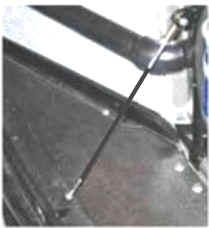 Contact us about side radiator floor and diffuser (under-floor) support cables, series #3 or #4.
Stock lengths with ends available for 90-96
and 99-10 Van Dieman floor panel supports.
Custom lengths for your application.

Greg Minium Swift DB-3