[ Products ] [ Services ] [ Hours&Location ] [ Contact Us ] [ Search ] [ Links ]
Wings and Things

Bill Dormandy
Custom Services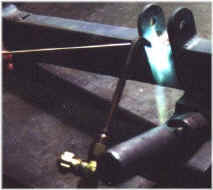 Fabrication and repair services on a wide range of parts, are some of the ways we have helped our customers racing projects become a reality. Component and minor chassis repairs, whether it be TIG for those items made from alloy steels or gas brazing, of which many of the UK manufactured frames and sub-assemblies were originally constructed, are possible. And with the liberal use of aluminum in the modern race car, needing the occasional repair, we will gladly look into salvaging them for your further use.
Do you have an older formula continental car with vintage aerodynamics that needs upgrading with wings that really work, or are you converting to a motorcycle powered vehicle ?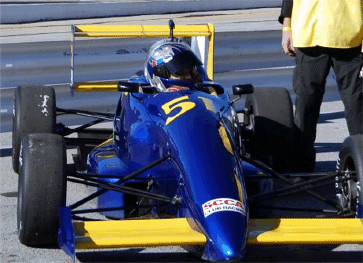 Sean O'Connell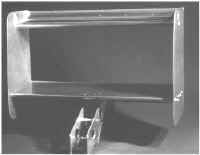 Aluminum fabricated airfoils (wings), side and bulkhead panels plus stressed floor pans and gauge mounting panels are just some of the items associated with racing vehicles, that we have supplied for our customers.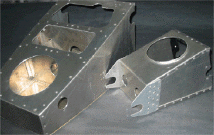 Many of the mid-90's style aluminum crush (nose) boxes can be repaired of minor damages with the use of aircraft industry materials.
If you have something unique that you need created or want a copy of an existing component, let us assist you with it's construction.
Formula Continental (FC), Reynard, Swift DB-3 & 6 CFC, 94-95 and 96-97 Van Diemen, Ultra-2 front wings, . Single element, low attack (flat) angle wing produces better low speed front grip, without the associated high speed rear balance problems, while allowing better air-flow to side mounted radiators, rear diffuser, etc. Since it's development for the DB-6's of J.Vasser/K.Marillo, this wing profile has been successfully applied to many different vehicles.
Reynard F-3000 design rear wing (also used on mid-90's model Van Diemen's), as above. Later 90/00's lower and upper wing profiles are available.
Remember, we're never more than a phone call away!