[ Products ] [ Services ] [ Hours&Location ] [ Contact Us ] [ Search ] [ Links ]
Panasport street wheels are constructed to meet or exceed the Japanese official JWL and VIA specifications for safety and performance.

Z-Light
Contact us for those applications now available in the Z Light model. This new wheel keeps the classic look and strengths of the 8-spoken design, while allowing the design engineers to maximize the available vehicle applications. For low to mid offset applications.
Panasport applications

M Sport
American made in 14X6 sizes only. Classic 8-spoke design.
See application chart for available offsets and bolt circles.
Panasport M Sport series applications

The most recognizable of the Panasport designs, the FS series style was designed for rear wheel drive vehicles of 30+ years ago. Because of changes in wheel offsets on many current rear-drive vehicles a casting change was needed. This brought about the Pro-lights (race) and Z-Light wheel series.
Most FS applications have been replaced by these new ( 8-spoke look) wheels.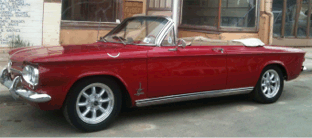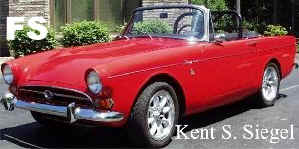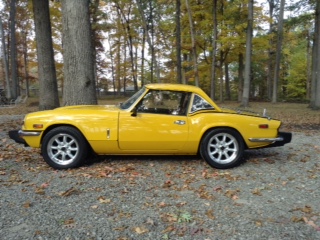 Check with us for your application.
Top