Hold Curser Over Button For Contents
















[ Products ] [ Services ] [ Hours&Location ] [ Contact Us ] [ Search ] [ Links ]
All of the Panasport racing wheels that utilize lug bolts/nuts to retain them, have, as with their street versions, the Panasport tapered-face steel insert pressed into them. Special lug fasteners are not required and like a standard type automotive wheel, they self-center quickly upon installation. Panasport racing wheels have been tested by motorsports toughest challenges, with the victories to prove it.
Caution; There exists wheels from other manufactures that are being sold for racing applications which are failing at an unacceptable rate, even for racing. These wheels may seem attractive with their lower initial cost, but you are expected to replace them almost every year. The costs for an accident when using these wheels, bring their expenditure past that of a quality wheel from Panasport.
Prolite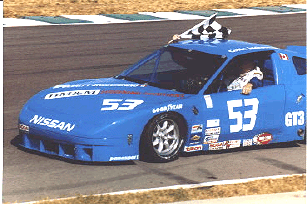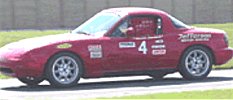 Prolites, 13"X5.5", 13"X6.0", 13"X7.0", 14"X7"
Prolite Alfa Romeo Vintage race 14"X7"

Formula Ford Prolite wheels, light weight and maximum strength, with numerous North American National road racing championships, for this popular racing group. The strength of the proven eight spoke design coupled with the durability of heat-treated virgin aluminum alloy, makes these wheels the obvious choice for the very competitive and cost conscious formula ford competitor.
13" X 5.5" Four bolt or Pin-Drive versions.

Prolite
Four Bolt applications

Prolite
Center-lock, pin-drive applications, 8 pin holes (standard 1/2")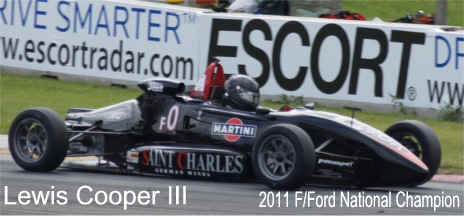 Top